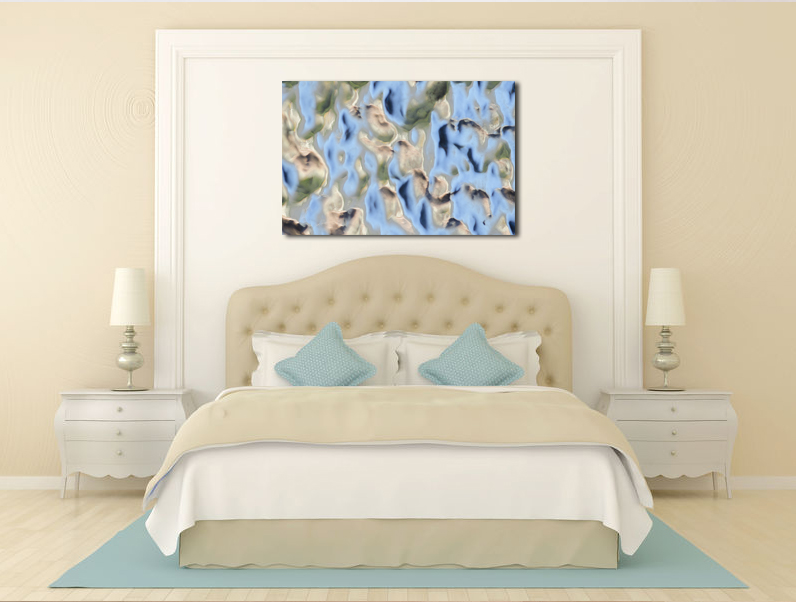 Do you have bare walls that need beautifying? Are you overwhelmed with the idea of sorting through hundreds of pieces of art? Are you afraid of making an investment in the wrong art for your home? Let me take the guesswork out of art shopping and give you the chance to try my art on for free!  I wouldn't buy new clothes before trying them on, so I'd never expect you to  buy my art without trying it on your walls first. I will create a custom preview for your wall totally free of charge and you can check it out before you make the decision to buy.
Highlights from the Blog – Get on the Other Side of my Camera!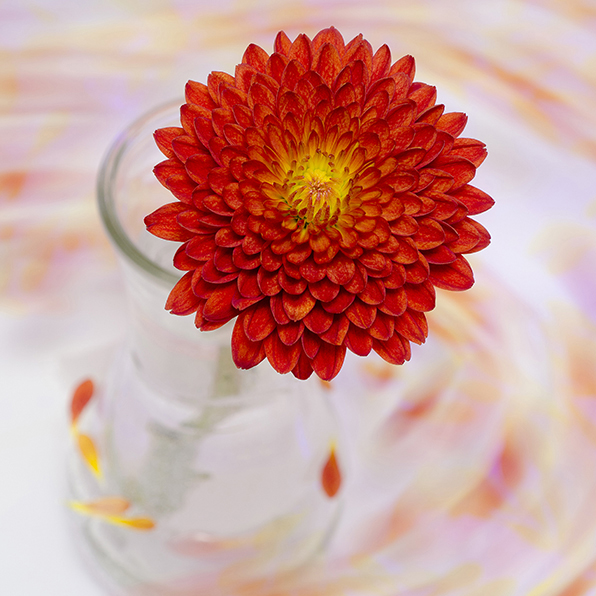 In this brief blog post I describe some of the things that go into my fine art photography that you'd never see just by looking at it. I call it "Unveiling Photography's Hidden Layers," and it's my argument for classifying photography as a mixed media!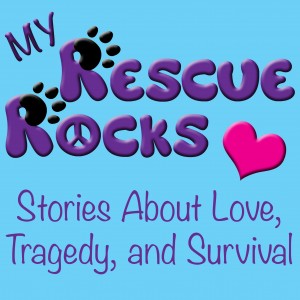 Take a listen to my new podcast featuring rescue stories by other rescuers like you! Stream episodes right from the homepage of
myrescuerocks.net
or visit
iTunes
and subscribe so you don't miss the next show.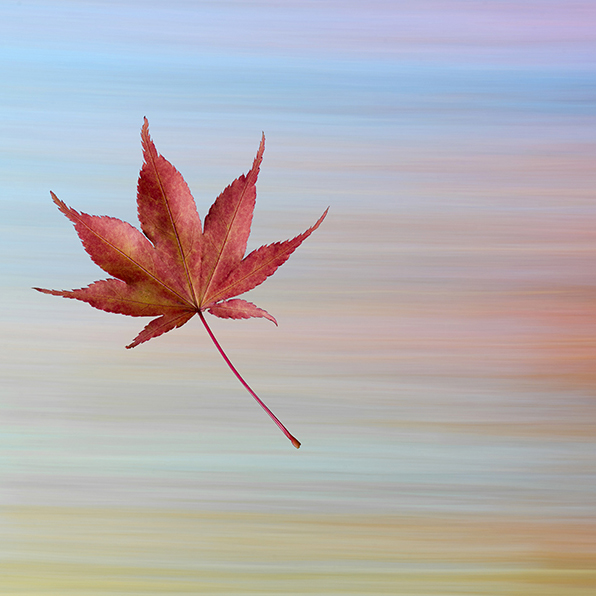 Go behind the scenes of the second batch of photos in my photography series "Life's a Blur." Find out how exactly how I used motion blur to create tranquility out of chaos in these fall photos.