Straight from the author's mouth… er… fingertips.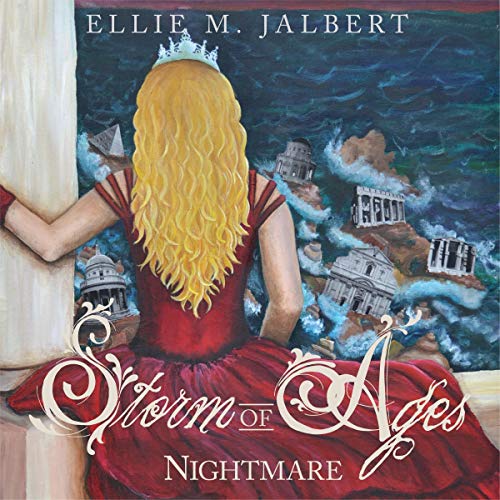 "I had to listen twice because I got caught up in it the first time and couldn't read along and make edits in the print version! ha. To pull the author in… that's talent! You rock!"
~Ellie M. Jalbert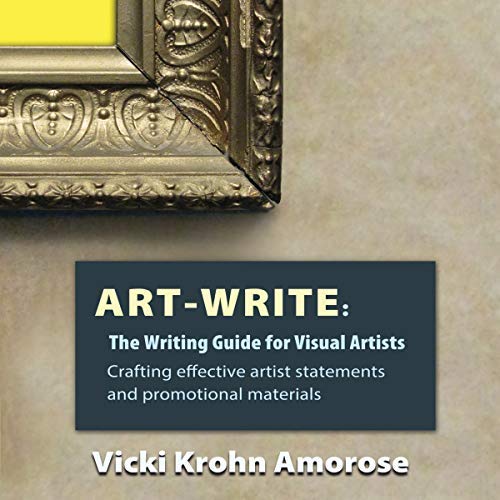 "Rebekah Nemethy did an outstanding job of narrating my book, Art-Write: The Writing Guide for Visual Artists. I was impressed by her attention to detail and excellent communication skills as we exchanged emails. My book is not an easy one to interpret audibly; it's filled with written exercises and different voices. In addition, I've been a voiceover artist myself for 20 years, so I had precise direction for Rebekah. She followed my direction beautifully. Most of all, I appreciate her connection with the tone and intent of my writing. She sincerely cares about client satisfaction, and that quality enriches her professionalism. I'm excited to have my book available to auditory learners and grateful to Rebekah for her skillful narration."
~Vicki Krohn Amorose
Narrator Experience Points 😉
Audiobooks Narrated by Rebekah Nemethy
All audiobooks are free with a 30-day trial at Audible, so you've got nothing to lose (and I still get paid ;-).
5-minute samples of each book are available too, just click the cover art to head over to Audible and, once there, click the play button beneath the thumbnail to give it a whirl!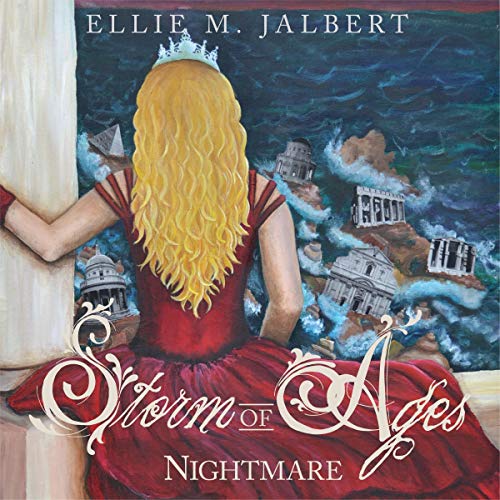 Aurora Lockhart has been tormented by horrifying nightmares of an apocalyptic flood since the disappearance of her mother several years ago. Even by day, the images haunt her, signs of something catastrophic revealing themselves despite her efforts to suppress their influence. 
The sea approaches…
The storm is coming…
Something's wrong, though, and signs point to the unthinkable. Can Aurora awaken from the nightmare, or will the city be swallowed by the sea?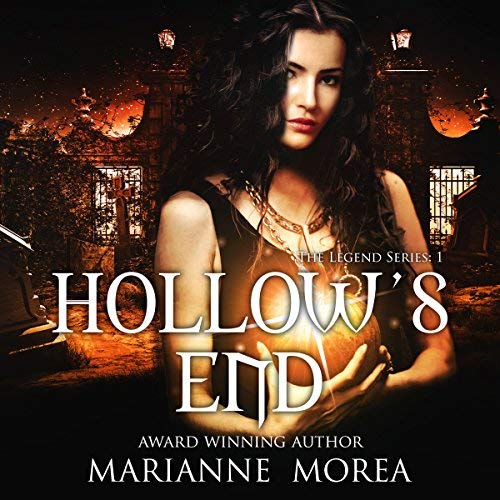 YA Paranormal Romance novel that follows a reluctant teen witch as she begins to uncover her previously latent abilities. The best part about this book was that it's set not far from home, right in Sleepy Hollow, NY.
A humorous adult sci-fi/horror/fantasy that involves chorizo and egg tacos, a vintage El Camino, a guy that used to be a vampire that has lost his fangs, a green-eyed lady, a granny that hunts wolves and a few other misfits. Yep, it's a love story.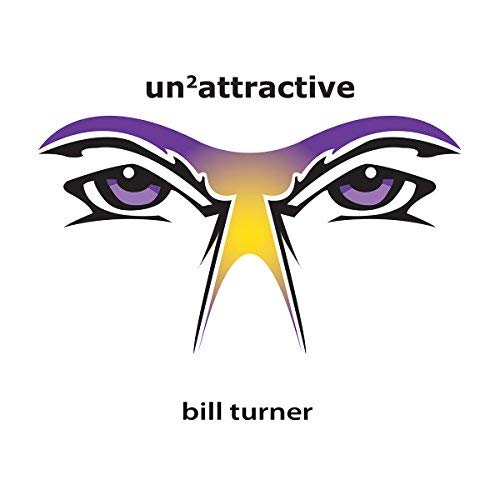 An unfortunate event involving a taco truck and an El Camino begins Griffin's slide into a life-altering adventure, putting his life at risk and him at the center of a mysterious quest. Pursued by a trio of love-struck women, Griffin searches for the reason behind his sudden rise to "chick magnet" status while trying to keep himself alive.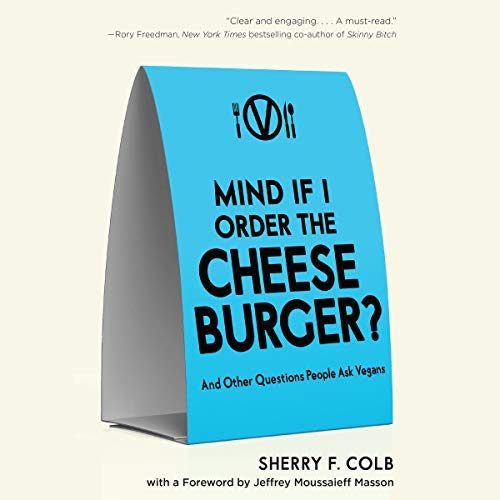 A humorously reasonable book for vegans and non-vegans alike. Through examples, case studies, and clear-eyed logic, Sherry F. Colb provides arguments for everything from why veganism is compatible with the world's major religions to why vegetarianism is not enough. In the end, she shows how it is possible for vegans and non-vegans to engage in a mutually beneficial conversation without descending into counterproductive name-calling, and to work together to create a more hospitable world for human animals and non-human animals alike.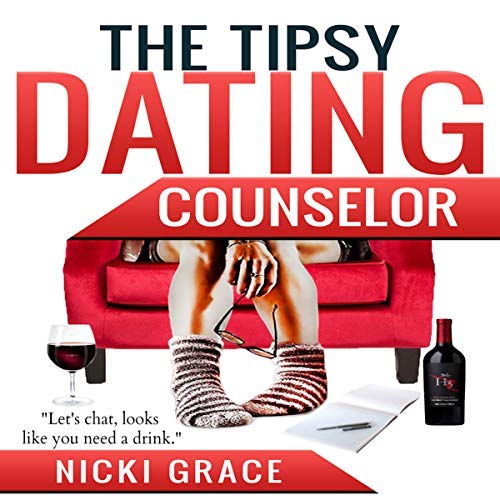 Real dating advice, dished out for you by a fictional character, because that's the only way to tell it like it is without giving you a target to aim at after you realize why your dating life is such a disaster. Think of Nicki as a badass best friend who lays it all on the table. Cheating, baggage, locating a misplaced clitoris, texts over talking, penis trackers and sex moves you can practice with a blow up doll. Did I lose you there? I told you this is going to get crazy.  But you've got nothing to lose and surely an unopened bottle of wine lying around the house somewhere. So pour a glass and let's get you some results.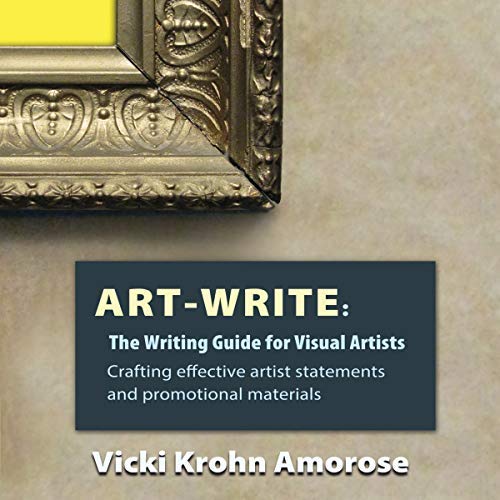 Art-Write:The Writing Guide for Visual Artists has a single intention: To teach artists how to write about their own artwork. This concise and current career resource is filled with achievable advice on how to write for art promotion and sales. The book offers a step-by-step approach to create a professional artist statement, with thinking and writing exercises to ease the process and develop authentic and clear content.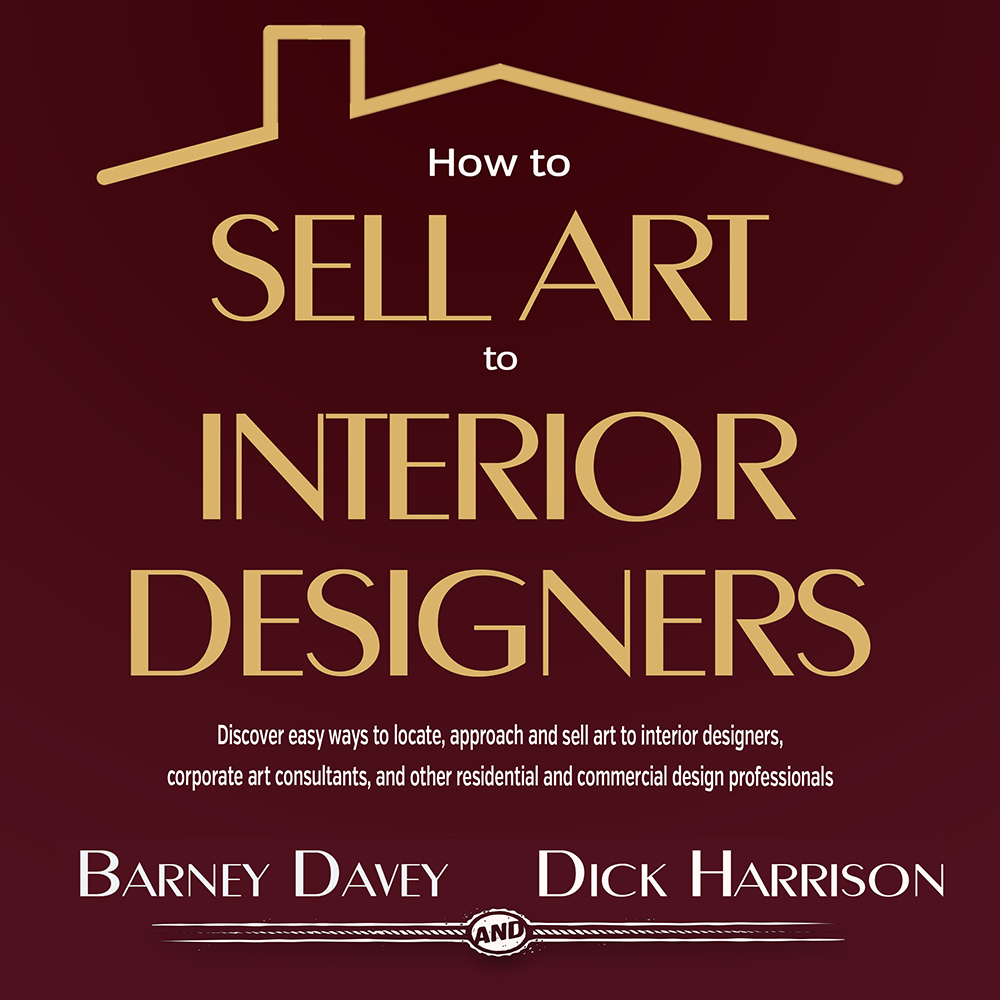 Discover new, easy ways to sell art to interior designers. For visual artists, learning how to get their work sold in the design market can either become the focus of how to make a great living as an artist or they can use the design market as a way to create a secondary source of income. The authors, Dick Harrison and Barney Davey, have gallery experience and extensive backgrounds in selling art, working with designers, and advising fine artists on how to make more money and be more profitable.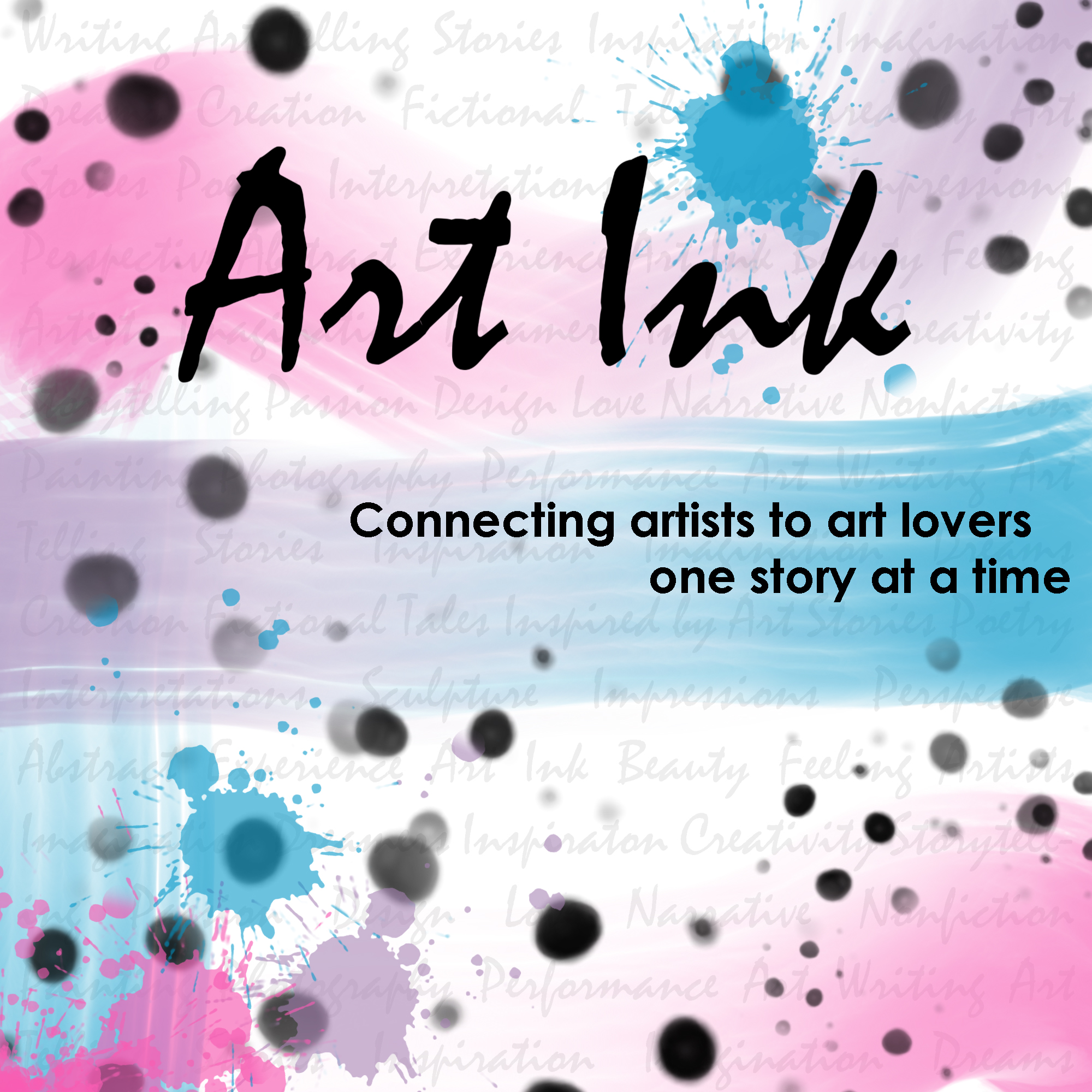 Art Ink
Discover a new way to experience art! Art Ink is a storytelling podcast that features one piece of art each episode and the story that was inspired by it. Discover new art and artists and get entertained at the same time.
COMING SOON!!!!!!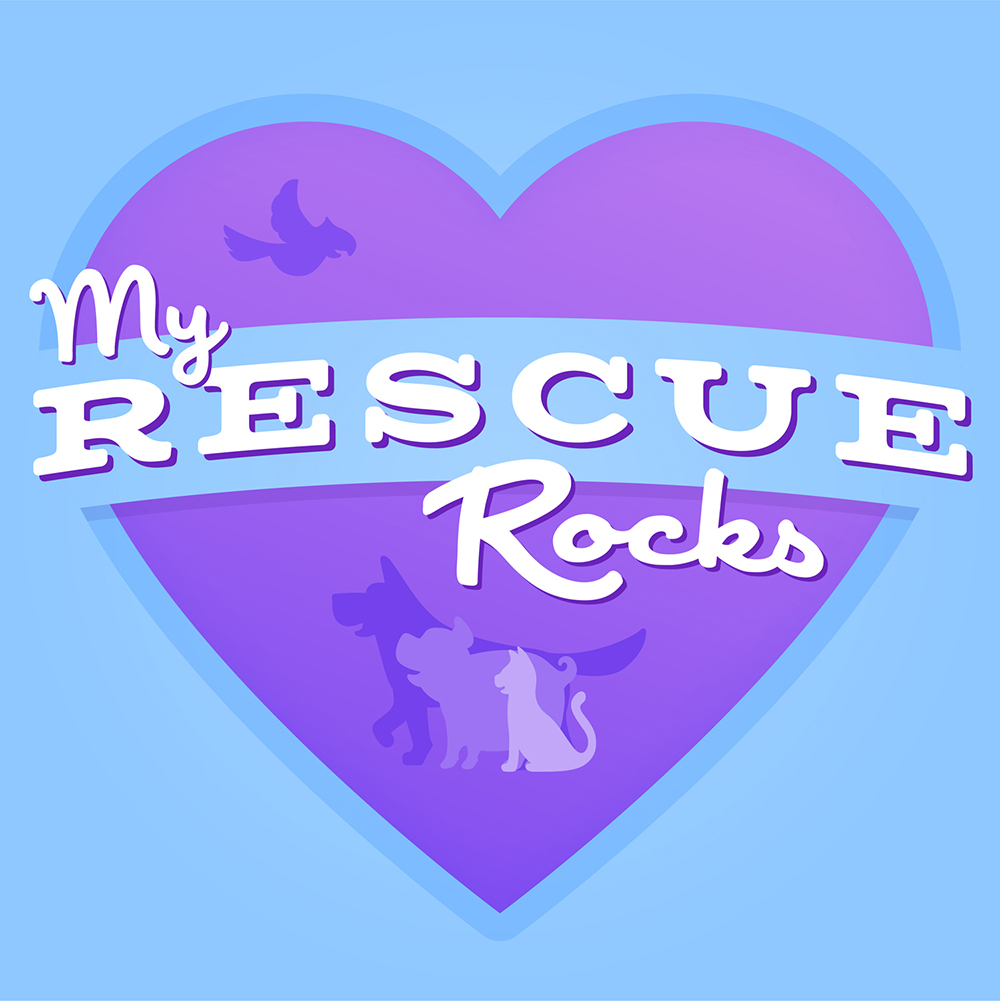 If you're a pet lover, an animal shelter volunteer, or an animal advocate of any kind, this is the show for you! A good story will seep into your soul, grip your heart, and linger in your memory. Your story could be the spark that inspires action and saves lives. This is the podcast that shares rescue stories about love, tragedy, and survival told by rescuers just like you. Shows rotate between narrative rescue stories AND Q&U episodes, which will feature your answers to one of my many rescue and pet related questions.
This podcast ran from July 2015 to November 2016. All archived episodes are still available via the web player or via RSS feed. You can also access them with your smart phone using the Apple Podcasts app for iPhones or Stitcher for Android phones.