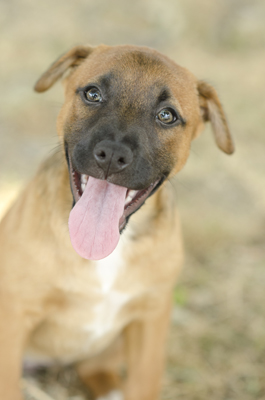 Your pet is unique and you want photography that captures his individuality and makes it shine. You need a photographer with the patience required to let your furry and feathered babies be themselves. You want someone who will be able to seize the moment and preserve it in a keepsake you will be able to cherish for years to come.
You might even believe that this is an impossible task. I bet you think there's no way your dog, cat, or bird can be a part of a successful photoshoot. Well I'll bet you both my eyes that you are wrong!
Maybe your dog is a high-strung, super-excitable, bouncy, kissing machine. Yay! Those are my favorite kind! This is the most common explanation I hear when someone doubts their pet can be photographed, and luckily it's also the easiest concern I can address.
Perhaps your little buddy is camera shy. No matter what you do when the camera goes up your pet turns around. It happens sometimes and I have a few tricks up my sleeve for handling this situation too.
Maybe you're just embarrassed because you had a melt down one day and now your parrot has learned a new 4-letter word… That. Would. Be. Hilarious. Ba ha ha ha!
In all seriousness, though, if you are at all concerned that your pet is just not photogenic, especially for any of the above reasons, don't worry. These are things I have dealt with in the past.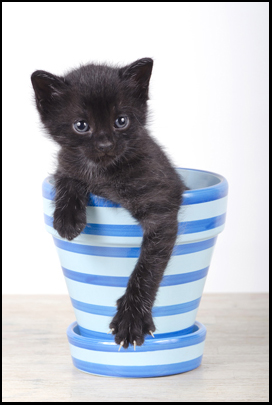 I've been fiddling with a camera since 2002, decided to go pro in 2010, and I think it was the best decision I've ever made! Although I did take many photography courses throughout college I am mostly self-taught. I don't want to ramble on about myself, but if you're interested in my windy path to photography you can read more here.
My experience with animals started before I could walk or talk. From hamsters to horses I've had personal experience with most pets, so I know firsthand how strong the bond we form with them can really be. My best friend is a Pit Bull named Gracie Lou (read Gracie's story). I also have two cats that go by George and Callie, and an Orange-Winged Amazon who talks to himself all the time (he says "Hi Yoshi" among many other things).
I know you look at your little love daily and see moments you wish you could hold onto forever. Well I'm here to tell you if you can see it, I can capture it!
But of course, I would say that wouldn't I? So don't take my word for it, just read what others have said:
"Reflective Photos was the perfect choice for us. Rebekah took the time to get to know us and to make Abby comfortable. She was extremely professional, patient, and calm. Our pictures came out better then we could have imagined. They are the first pictures I show everyone! I would highly recommend Rebekah to every pet owner!"
"I was fortunate enough to have my pet's photos taken by Reflective Photos. She was clam, patient, and extremely friendly. She made my dog, who sometimes can be quite nervous, feel relaxed and loved. The photos themselves were magnificent and not only were framed but sent out to family and friends. Her outstanding skills are apparent in her photos. The work of my pet's photos reflects such timeless beauty. I would highly recommend this company. There are not many companies who can produce high quality art and have so much love for the animals as well."
"Reflective Photos was even better than advertised. My dog Dude is very excitable and Bek's calming influence put him well at ease. Whether it was taking pictures inside or out her patience and demeanor kept Dude very relaxed. Her love of animals is evident with the way she interacted with Dude. The pictures came out beautiful. The quality of her work and her professionalism made for a wonderful experience!"
Want More Details?
Find out more about pet photography session pricing, what's included, and how it all goes down!