What's up my fellow creative?!
I'm Rebekah! Welcome to my cozy corner of creativity!
I'm a storyteller, an artist, and, most importantly, a creative collaborator. I'm here to help you transform your creative daydreams into a reality. Together, we'll give your creative project the one-on-one attention it deserves, and make it come alive!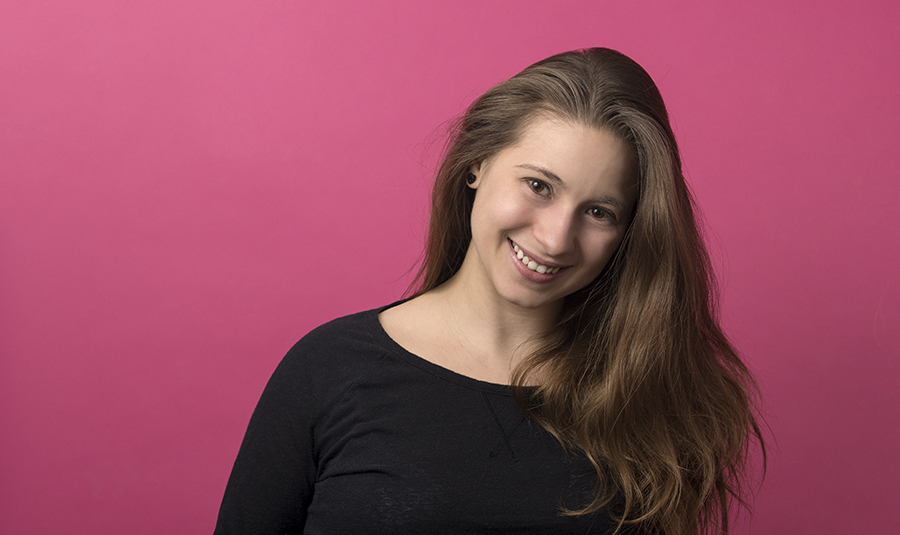 Do I have shiny object syndrome? Maybe… but everything above does have one thing in common:
Each of these offerings is simply another facet on the diamond of storytelling.
Whether you want a deeper connection to the art on your wall, you're looking to capture memorable moments with your favorite fur baby, or you need me to help bring your book to life for some lucky listeners, at the core of each of these projects, we're doing the same thing.
We're creating meaningful stories now, so we can share them with the people who matter most in the future.
Why hire me?
Well…
Have you ever hired a grumpasaurus?
You know the kind of freelancers I'm talking about… they've been in the business too long, they grunt more than they smile (if they smile at all), maybe they're in a rut and stuck in a comfort zone you're not allowed to step into.
Which brings me to the visionary…
You ever hire one of those? You know, that artist who has tunnel vision and the tunnel is far too narrow for your creative project. The kind of artist who treats your every idea as if you're the devil trying to bargain for their soul.
I just want to assure you that I'm not a grumpy visionary… unless you plan on waking me from an amazing dream… all bets are off in that case! =P
So why hire me?
When you hire me, you're not just hiring an artist, you're teaming up with a collaborator who'll be just as giddy about your projects as you are.
How can you be sure I'll give you my all?
I decided, a long time ago, that I would only do work I love. If I don't love doing it, it's not on this page. That's my 100% passion guarantee!
My work isn't just passionate because I love it, though, it also has a purpose that's its driving force. A portion of every dollar I make goes to helping homeless animals find love and a chance at life. (You can get more details on how I give back here)
So everything we create together will make the world that much better tomorrow. It might even change an entire world for one animal… you never know how far the ripple will go and what it will touch.
Here are some of my favorite stories:
Shortly after we moved out of our dark, dingy studio apartment into our dream house… well it seemed like we really were dreaming! This is my favorite memory from one evening we spent in our backyard.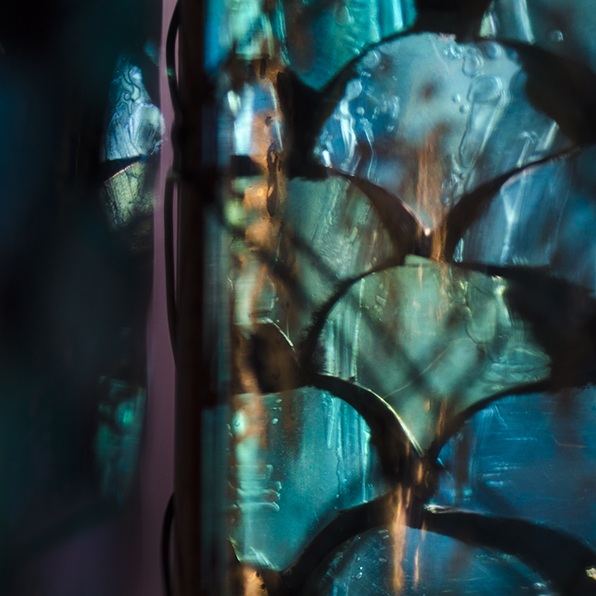 The moment I discovered my fascination for reflections AND the snapshot that inspired the reflection series.
Get the story here
.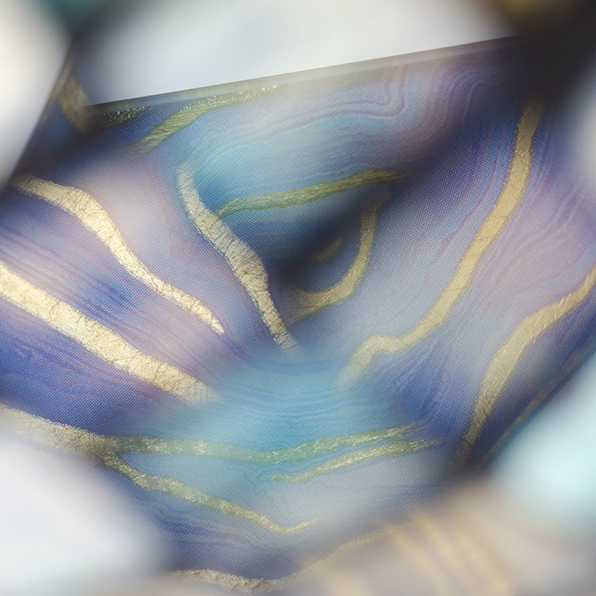 A true story straight out of a nightmare… and my childhood. The truck was rolling backwards with my sister and me inside, but no one was at the wheel…
read more.