Pet Photography Session Details and Pricing
All of my photography sessions are done on location. This could be in your home, in your back yard, at a dog park, or any other place you can think of. I will spend a minimum of an hour photographing your pet, but generally sessions run longer (time really does fly when you're having fun). Making quality images of your little buddy is my priority.
Individual Session (1-2 pets): $175
Multiple Pet Session (3-4 pets): $225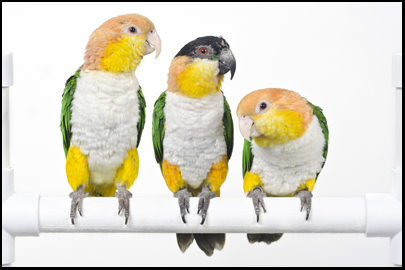 Your Session Will Include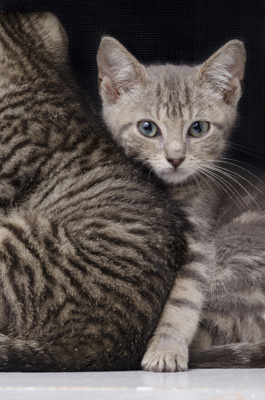 –         a consultation to discuss location and your expectations
–         up to two hours of shooting
–         travel to any location within 30 miles of Putnam Valley, NY
–         unlimited clothing and prop changes
–         online gallery of 20-30 retouched images available for print and product ordering for 30 days
***The session fee is non-refundable
***The session fee does not include prints, products, or sales tax
I know you won't be able to wait to see your pet's photos after your session, after all, I can hardly wait to see them! This is why I always publish a few preview photos on my blog and/or social media pages within a few days. You will receive an e-mail from me as soon as they are posted.
An online gallery of your photo session will be created for viewing within 2 – 3 weeks. Your photos will be completely retouched; things like dusty fur and goopy eyes will be removed so your pet can really shine. The gallery will be available for 30 days, during this time you can order prints and products through the website.
Shipping times are dependent on the products you've purchased. If your order includes a personalized handbag, you will receive your order within 3 – 4 weeks. Any other products should arrive within 2 – 3 weeks.
Keep this time frame in mind when planning gifts for special occasions. Let me know if you need something by a certain date, and I will do my best to accommodate you. Even so, the earlier the better.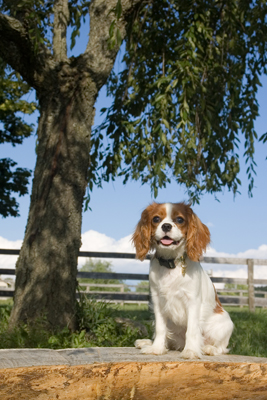 So What are you Waiting for?
There is no obligation, so you should definitely take advantage of my free consultation right now! I'd be happy to address any further questions and talk about what you'd like to get out of a photo session with me. Let me know the dates you are interested in and we'll take it from there.