Every year about 4 million dogs and cats are euthanized throughout the United States. The majority of these animals are healthy, adoptable pets that are put to death simply because there wasn't enough room for them as new animals flooded their shelters. So basically, every 8 seconds another innocent life is lost for no good reason.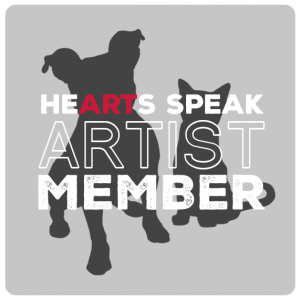 First impressions are always the biggest impressions, and most first impressions for shelter animals happen online. This is why it's so important for adoptable pets to look their very best in their online photo; it's their big chance to shine in front of a potential adopter. HeARTs Speak was formed around this idea and it's their goal to make sure as many pets as possible get to put their best paw (or claw) forward.
This is the organization that introduced me to this concept and made me realize that art can be a powerful ally to the animals. I'm a proud member of HeARTs Speak, along with over 600 other animal artists around the globe who volunteer their time, money, and services to help more shelter animals get adopted and, ultimately, save more lives.
Right now I donate 10% of my photography profits to HeART Speak and a few of the rescue organizations that mean the most to me. Little by little, I'm going to increase this rate to 50%! I won't bore you with specifics here, but if you're interested you can read the detailed plans on my Patreon page (my goals are listed along the left-hand side of the page).
I'm also a HeARTs Speak volunteer and I occasionally volunteer my photography services to local shelters and rescues.
Percent of 10,000 Goal

6.68%

6.68%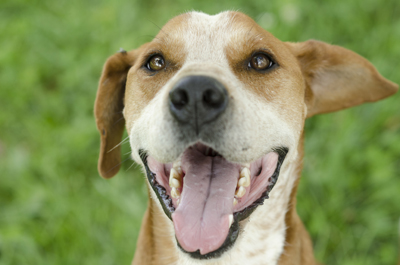 Please consider adopting a pet over buying one. When you save a life you open the doors for another life to be saved, and if we all do this, one by one, we can make a big difference. Promote your rescue dog, cat, or bird, and show others how rewarding rescue can be!
Can't adopt right now? Most shelters are non-profit organizations that are under-funded and under-staffed. I'm sure there's a shelter near you that could really use more volunteers and donations. There's always something you can do to help!